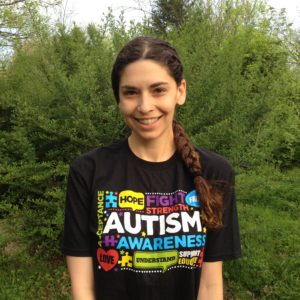 Jessica Leza is a Board Certified Music Therapist and certified Neurologic Music Therapist (NMT). She holds a Master of Arts in Music Therapy from Texas Woman's University, and a Bachelor of Music in Music Composition from University of North Texas, both in Denton, Texas.
This site offers resources for Music Therapists (MTs), MT students, teachers, families, and general music fans.
One of the most popular resources has been the Lead Sheet collection, which includes around 400 pdfs with lyrics and chords, transposed to keys easy to play with open chords on the guitar, from more than 12 different genres. However, this archive is being reconstructed and is not currently available in its full form online.
You can also find music videos tailored for early childhood education and special education, and soon will see the return of Music Therapy data sheets, powerpoints, informational handouts, and much more. All of this is offered at no cost.
This site is being reconstructed. If you are looking for a specific resource you have used in the past, please get in touch.